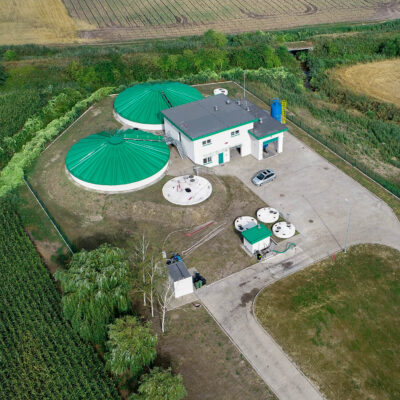 We perform in environment protection, we build municipal wastewater treatment plants. The BIO-PAK process system is conventional treating of wastewater basing on low-loaded activated sludge.
The BIO-PAK process system is not based on single manufacturer, but on the best, individually designed technical solutions for each user. Hence the name: BIO-PAK, complete and comprehensive solution of wastewater problem.
30 years of experience and over 250 built and commissioned wastewater treatment plants in the BIO-PAK system. We specialise in treating municipal wastewater, our systems are dedicated to communes and municipal companies with population equivalent of up to 60,000.
We guarantee effectiveness of our systems, starting from technological conception, through making complete design documentation, ending with assembling and commissioning of the system.
30
years of performance in environmental protection
250
performed wastewater treatment plant